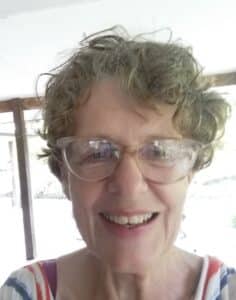 I live on a 100-acre property in Coffs Harbour, where I grow and sell a variety of biodynamic vegetables including blackberries, grumichama, asparagus, jerusalem artichokes many varieties of citrus.
My background is in senior management which included finance, HR, fund raising, client service and the development and implementation of strategic plans. I am also experienced at researching and assessing the impact of legalisation and legislative changes.
In all my positions I have had to manage the expectations of either clients or members. In my experience it is often the simple solutions that work best.