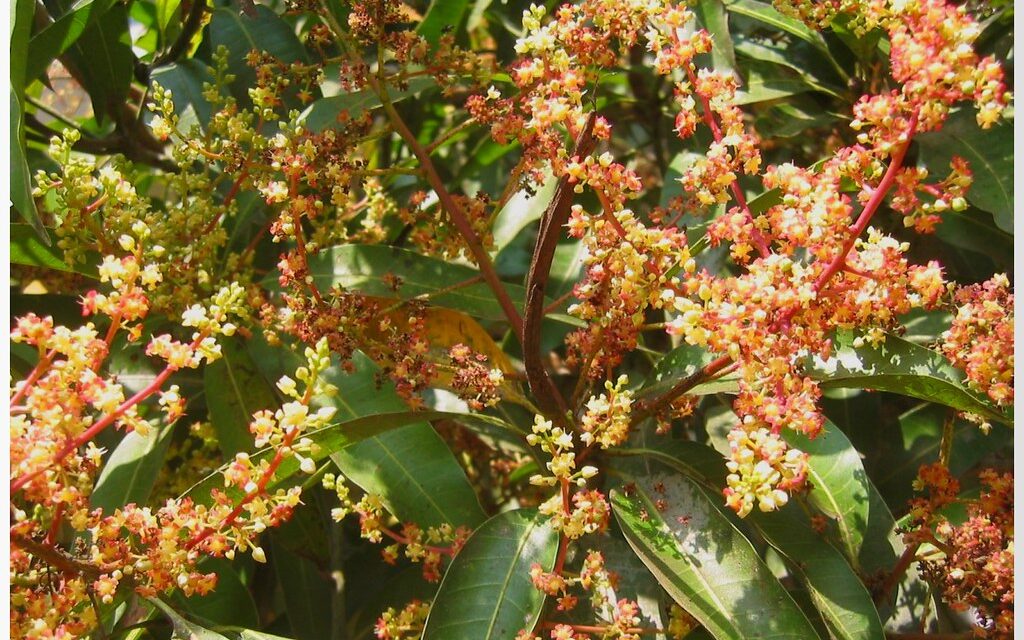 Shane Joyce
Today I'm out re-setting one of my Syntropic Agroforestry plots. Resetting (aka pruning) eucalyptus, casuarina, cassava, etc. Creating a growth pulse for mulberry, citrus, mango, pomegranate. Also digging "ponds" up slope from fruit trees, and filling with biochar. The pond then has a short contour which harvests water. Water and fertility then goes deep under the trees encouraging deep rooting (aka drought resilience).
This methodology comes from the work of Peter Andrews and Natural Sequence Farming. Evaporation is reduced as there's little water put on top of the ground. Mangoes were pruned last summer, and now where there was one leader, I have four or more all flowering, and setting fruit. I learned this pruning method from a Florida USA grower and Youtube.
Enjoy your orchard days, as I surely am! This my first Syntropic Agroforestry based orchard, and it's thriving. Want to learn?
This, along with Natural Sequence Farming and biodynamics, is included in my on farm, hands on workshops, as is human health!

Watch this space for our next two-day, live-in workshop
https://www.facebook.com/groups/1173701213374487/posts/1278916936186247/