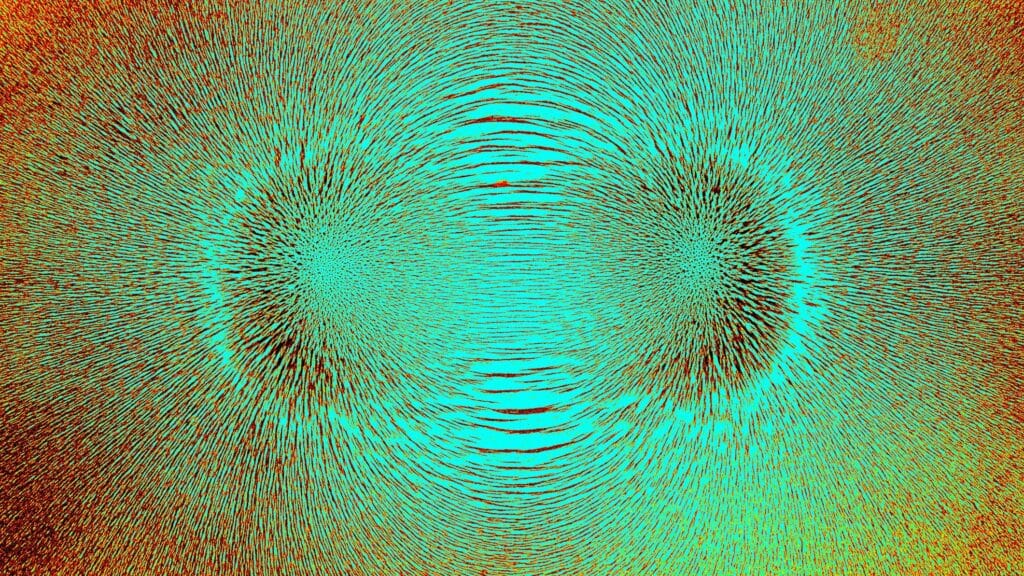 The case for paramagnetism: biodynamics could save the world – with a little help from energy towers and paramagnetic rock dusts.
John Hodgkinson
Since reading Paramagnetism by Philip Callahan and Secrets of the Soil by Tompkins and Bird many years ago, I have relentlessly advocated the application of "paramagnetics" to gardening, farming, and human health and wellbeing.
I installed an energy tower on my Dorrigo permaculture/organic property in the mid 1990s, filling it with a mixture of magnetite (ferromagnetic) and serpentinite (highly paramagnetic) and saw pretty much immediate and spectacular plant, animal and plant responses across the surrounding hectares.
Combined with a copious dressing of high paramagnetic basalt crusher dust (4mm minus) over the fields and orchard areas of this property, I encountered a cascade of benefits arising from this amazing form of radiated energy. Notable were extremely high vegetable and fruit yields, and in general a degree of plant vigour which I describe as a maximum expression of plant archetypes, bordering on giantism – huge apples, massive carrots, for example.
At about the same time I began my biodynamic practice on this polyculture. What a perfect fit with the paramagnetics! The property sang! Unfortunately it had to be sold due to family circumstances, but memories of the phenomena I witnessed are indelibly imprinted on my neurones.
I am convinced that most of our productive capacity in the growing of high quality, health-giving food is a shadow of what it could be. Just the application of the biodynamic preparations and philosophy is enough on its own, but the added agricultural and health benefits of the towers and dusts to all life forms, and particularly to soil fertility, are just calling out to be realised.
I have had a growing feeling over the intervening years that my advocacy of paramagnetics and biodynamics has been somewhat of a voice in the wilderness. However, if sayings such as "every dog has its day" and "the times they are a-changing", eventually lead to a paradigm change, then 3-4 metre culvert pipes (concrete, reconstituted plastic, steel…all suitable), dowsing for best sites and oodles of increased demand for basalt quarry dust will indeed have their day… What has brought this outburst on was a YouTube video which Kaz found the other day. I was thrilled to see that the application of "paramagnetics" in South Australia, aided by Paramagnetic.Solutions, appears to be gaining headway. If you have a spare half hour, you'd be rewarded by watching the Principal, Juergen Schmidt, present a fascinating, if clunky case for widespread adoption of what he terms "paramagnetic solutions".